💧Urinary tract infection is the term used to describe acute urethritis, pyelonephritis and cystitis caused by microorganisms.
♦️Classification:
Upper UTI (It is also called pyelonephritis including kidney & ureter)
Lower UTI (It is also called ascending infection including bladder & urethra).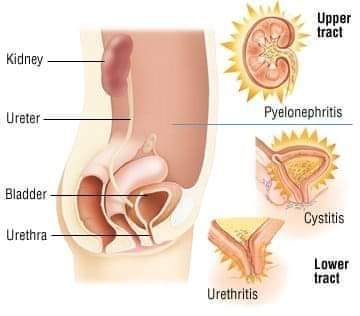 ♦️Cause:
Acute pyelonephritis
Acute prostatitis
Septicaemia
i) E.coli
ii) Proteus
iii) Enterobacter
iv) Mostly occured by streptococci & staphylococcus epidermidis.
➡️ Most occur in sexually active young person.
❌Risk factor:
i) Sexual intercourse
ii) Female gender (Because in case of female urethra is very short than male. So female is more affected)
iii) Diabetes mellitus
iv) Impaired bladder emptying.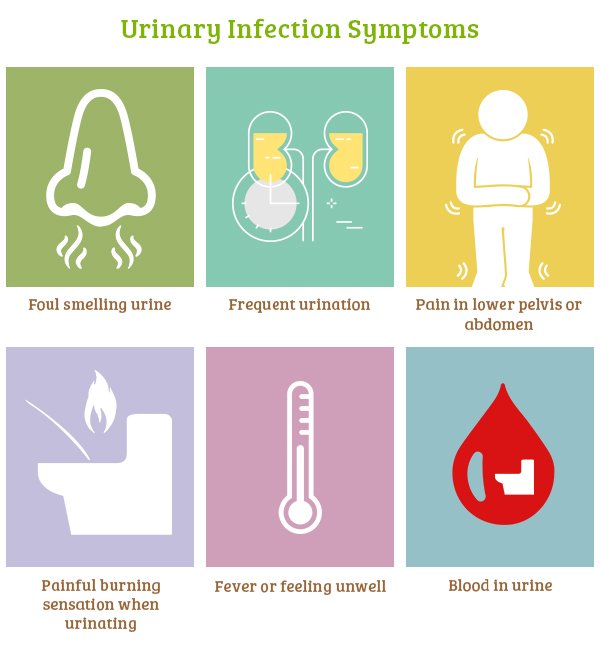 ♦️Symptoms:
i) Suprapubic pain
ii) Dysuria (Feeling pain during micturition)
iii) Burning sensation during micturition
iv) Frequency & urgency of micturition.
♦️Investigation:
i) Routine microscopic examination (R/M/E): Pyuria in which WBC >5/HPE+If culture sensitivity (C/S) is present it indicate sterile pyuria (Also called urethritis)
ii) CBC, Raised ESR
iii) Serum urea, Creatinine
iv) USG OF KUB region to see any structural malformation.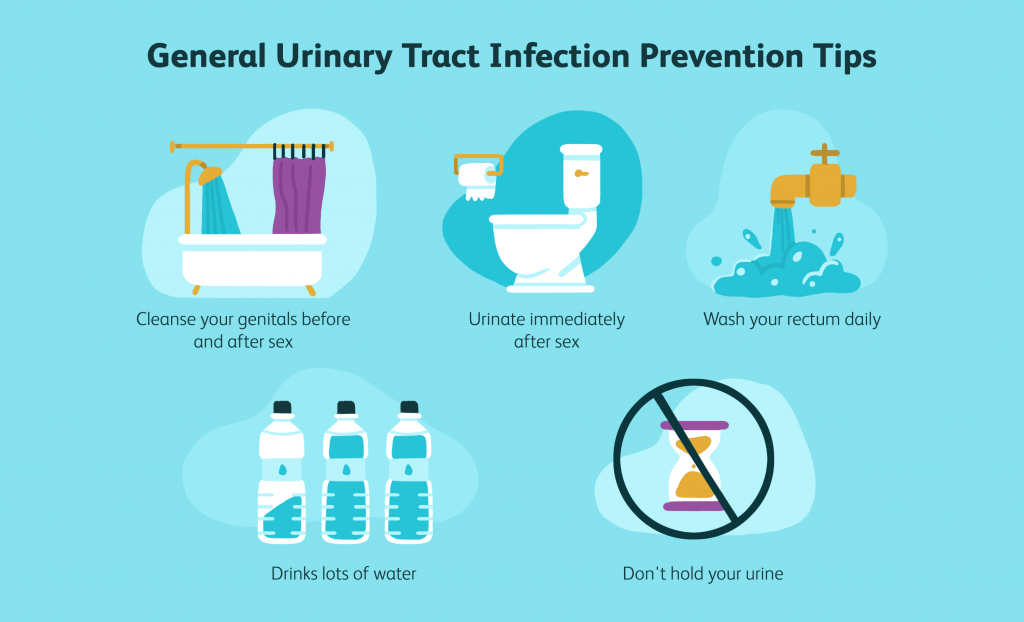 💊Treatment:
i) To reduce infection antibiotics like tab- Nitrofurantoin 50mg 4 times daily or Ciprofloxacin 500mg twice in a day.
ii) Pain medication tab- Tiemonium methylsulphate 50mg
iii) To drink 3L water per day
iv) Maintain personal hygiene
v) Emptying of bladder after or before intercourse.
Md SK Rahman Shakib
M Abdur Rahim Medical College
Session: 2017-2018
Platform Academia/ Jannatul Sara